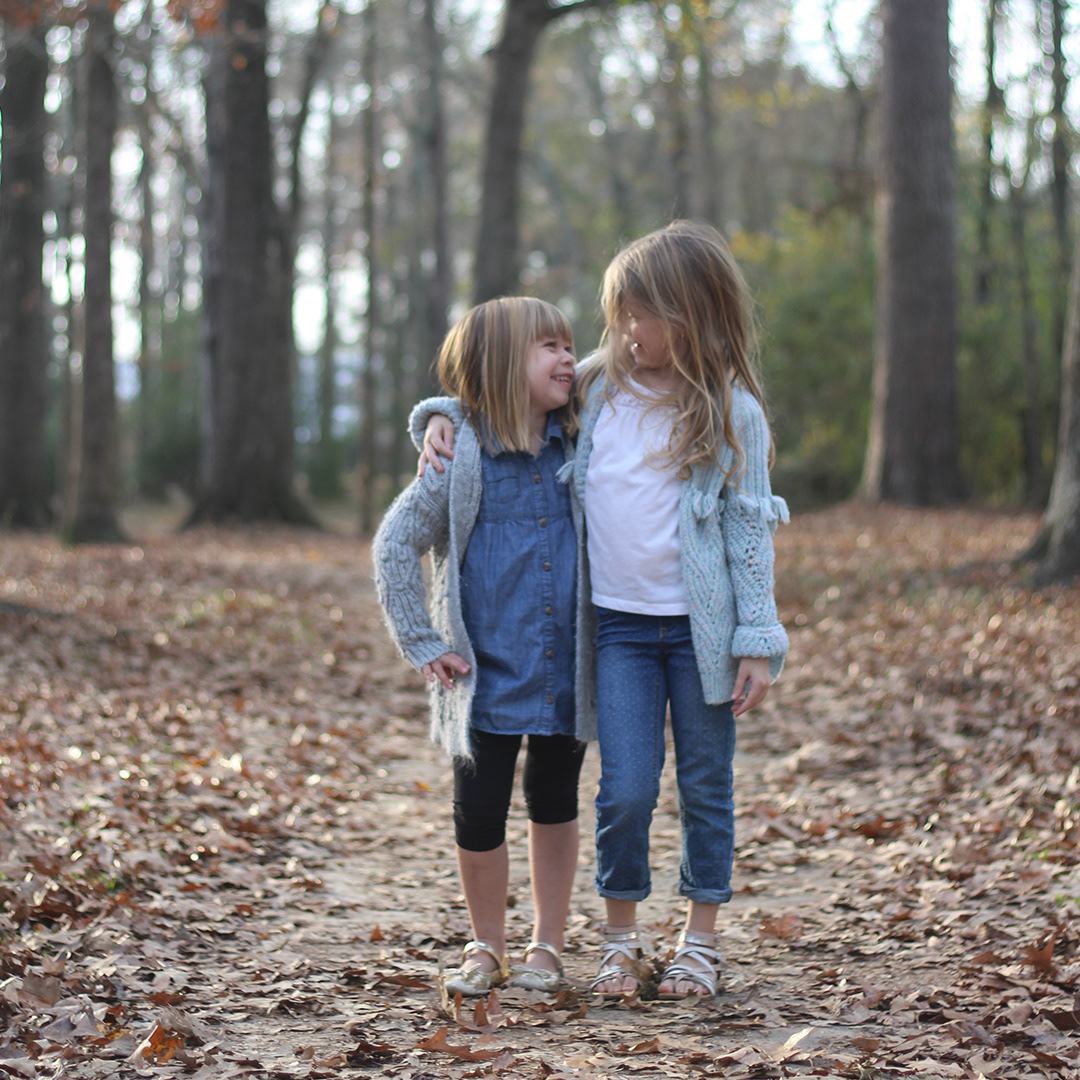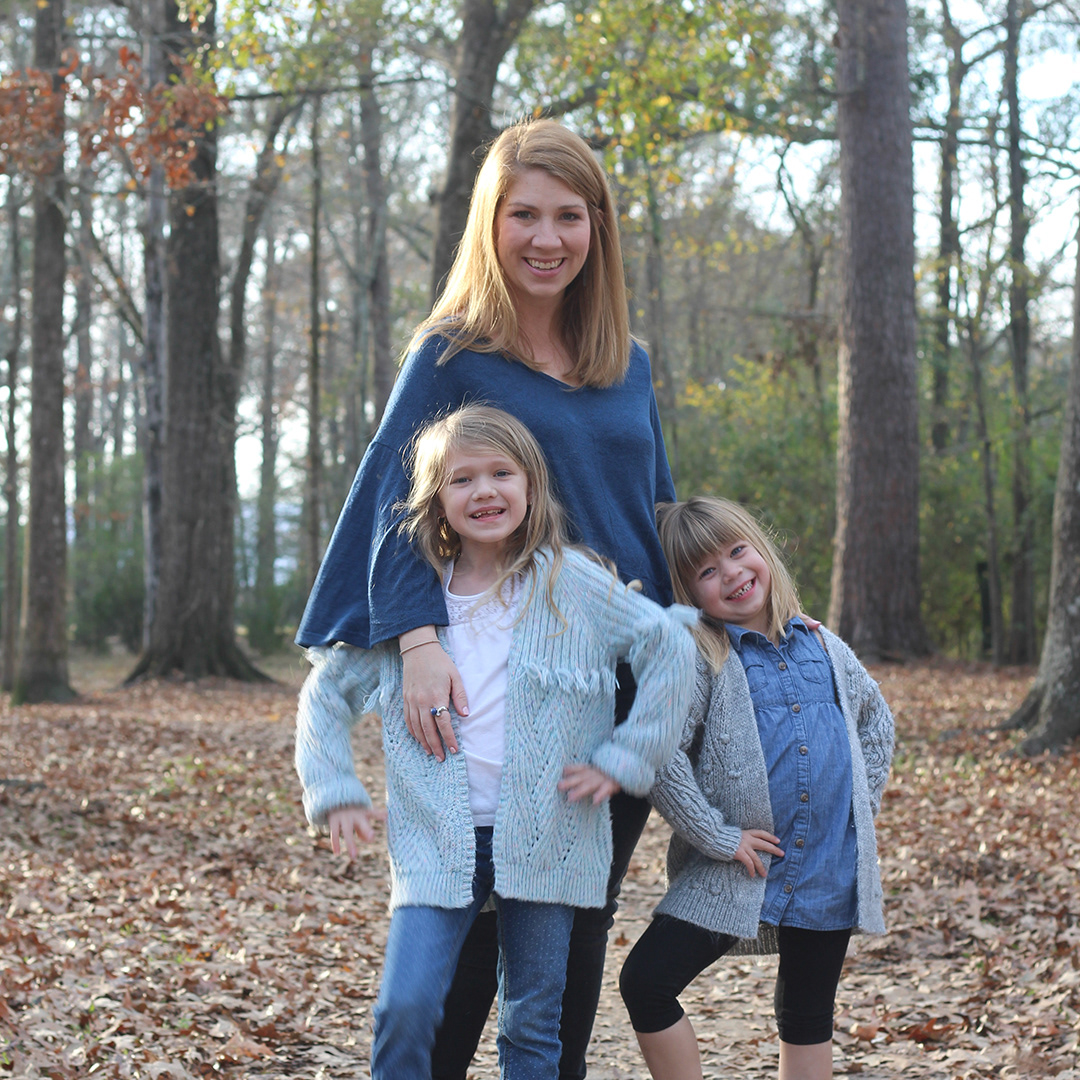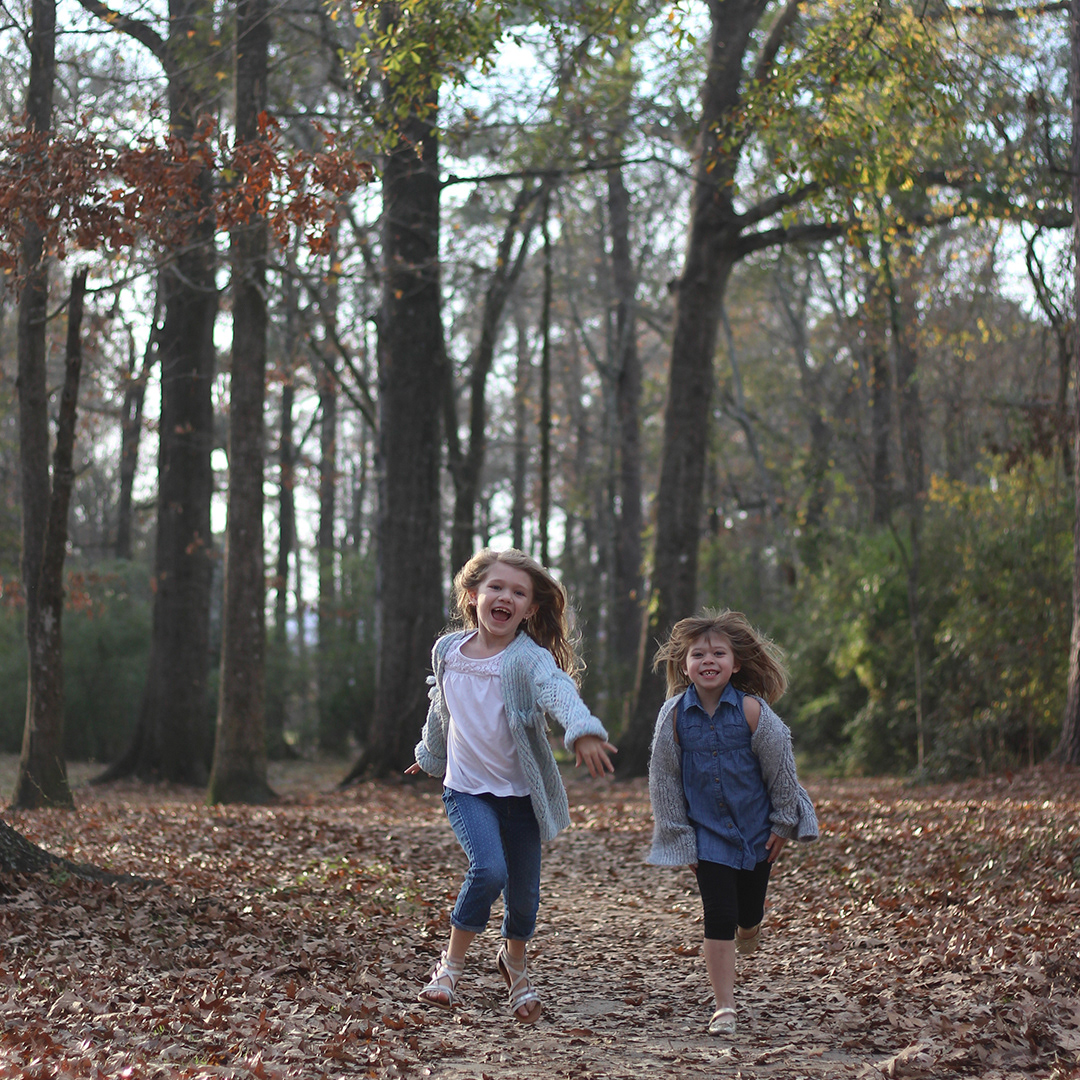 When we stepped onto the college campus we were both expecting life change but certainly not in the way we found it.  We committed our lives to Christ in Chi Alpha as Freshmen and our lives have never really looked the same.  Firsthand, we experienced the influence God could have in a college student' lives and the power this influence had not only for life change, but world change.  
After spending 6 years (2009-2015) in Oklahoma with Chi Alpha at The University of Oklahoma - serving as associate staff for 4 years and directing the ministry for the last 2 years - we stepped into the next chapter of our journey of connecting students to Christ as the directors of LSU Chi Alpha.  
We committed our lives to Christ as freshmen on the LSU campus.  The very first people we led to Jesus were on the LSU campus.   We have prayed on this campus, we have asked God to change the lives of the students on campus, and we have trained for ministry through the Louisiana Diversity Project on this campus.  We have always believed God has plans for Chi Alpha at LSU are we are more than delighted for Him to invite us to be a part  of those plans.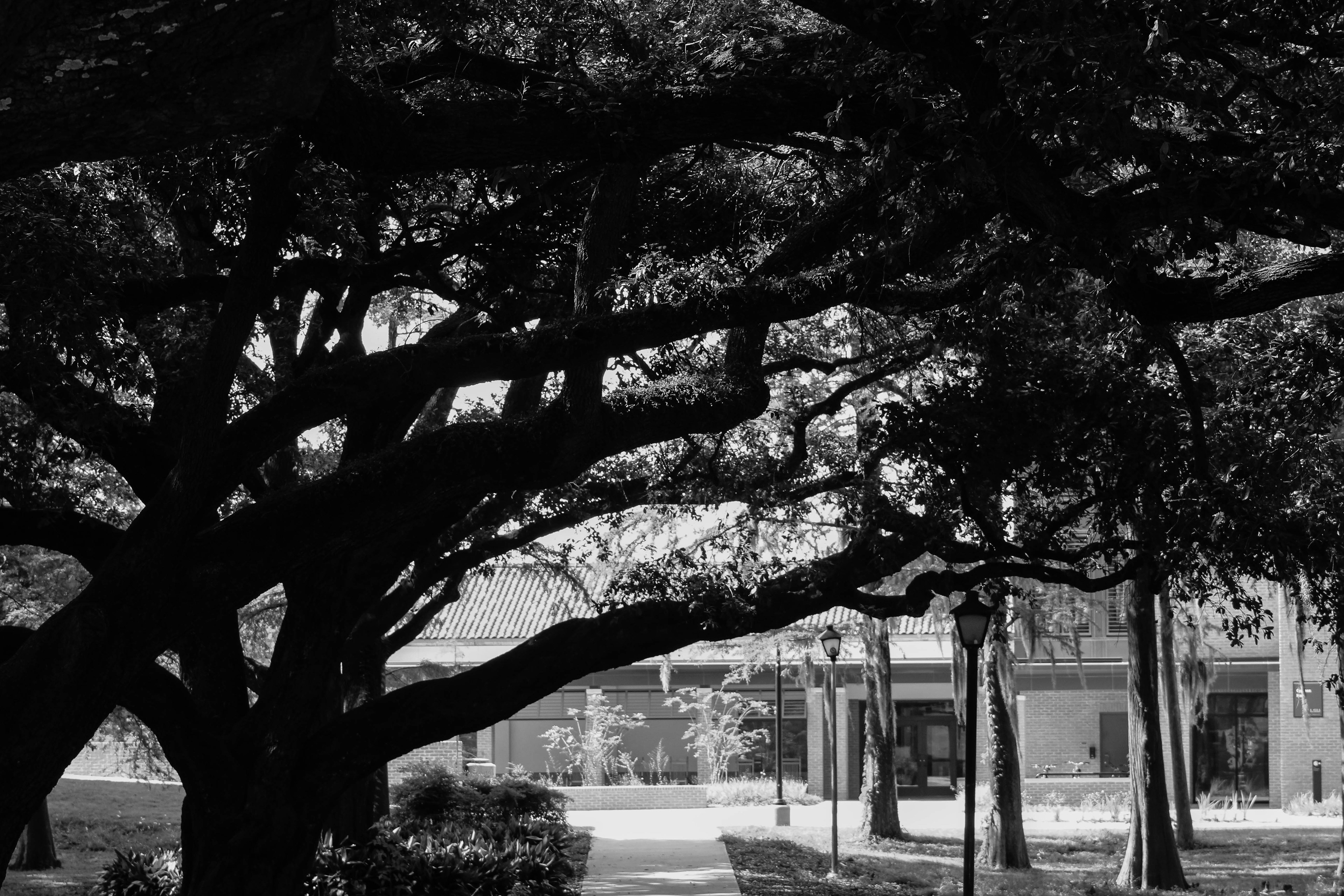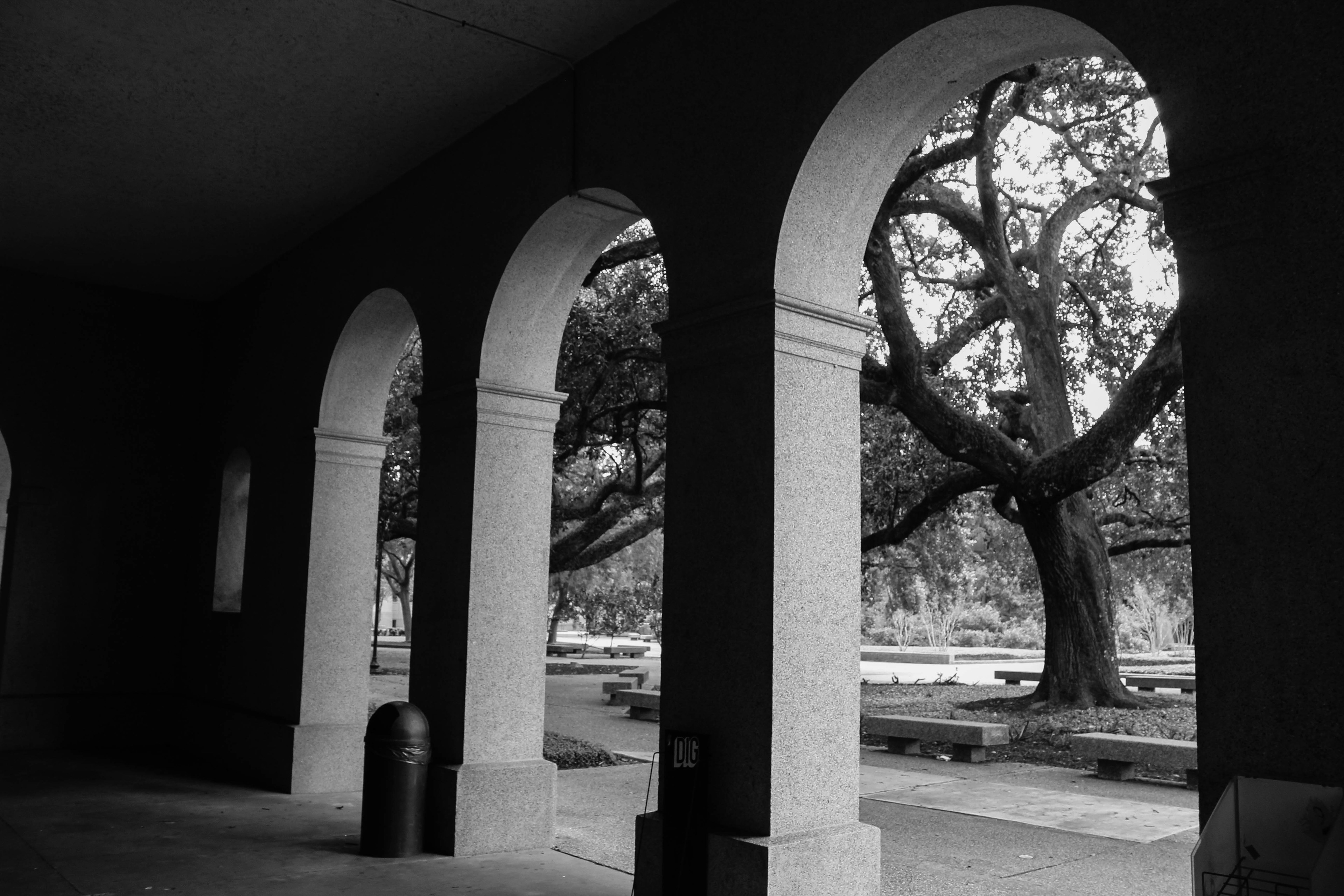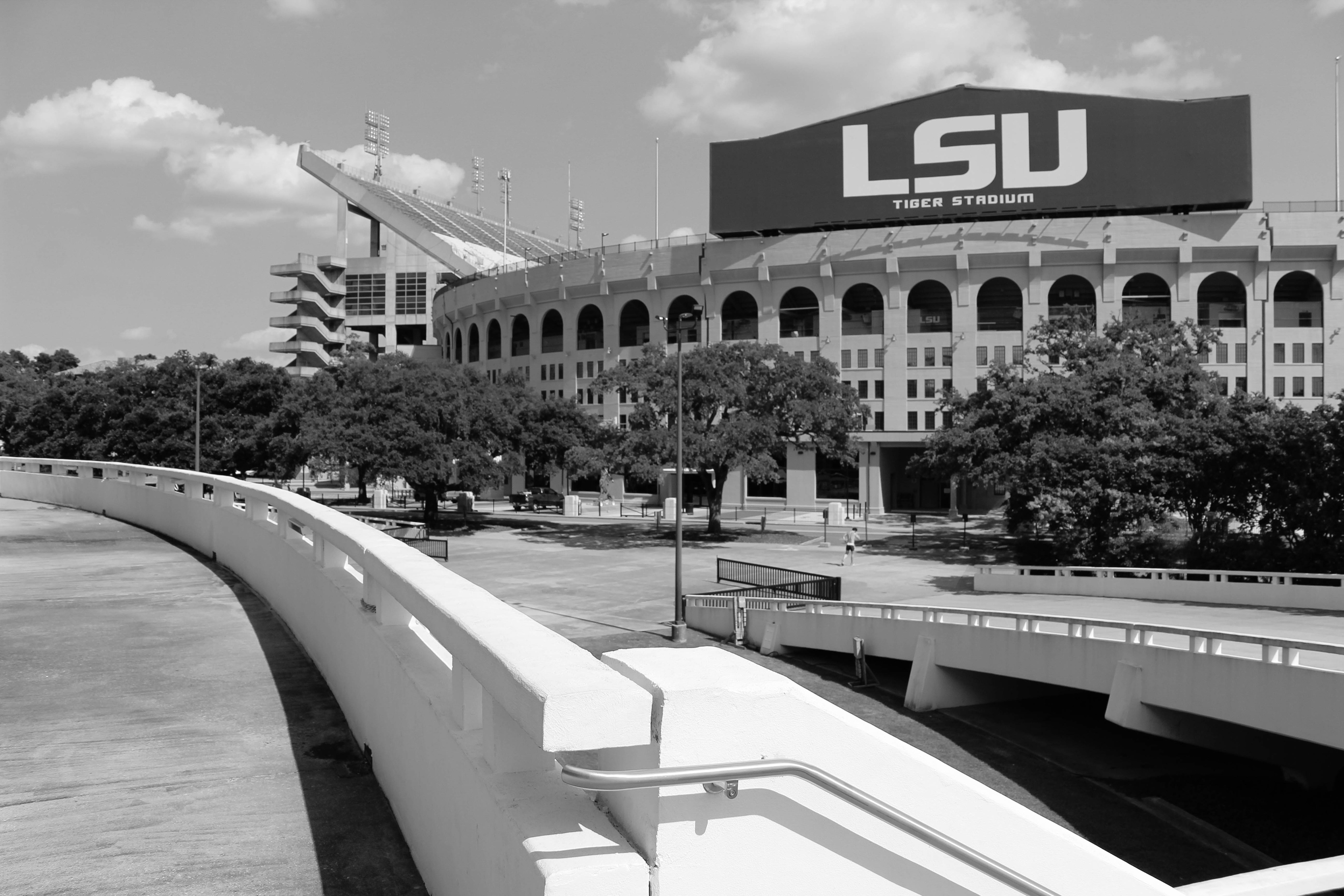 If you were to walk campus, you would overhear a number of conversations - failed tests, busy work schedules, date nights, weekend plans.  
We have a dream to hear the common conversation of Louisiana State University changed.  
We are working for the day people walk campus and hear a new common conversation - one of healing, hope, salvation and His glory.  There is hope for change through Jesus. 
We know this can happen through reaching students who will reach students.  We desire to not only see students experience a life changing relationship with Jesus but to also see them empowered to reach their friends, classmates and roommates.That is why we not only meet on campus for a weekly large group worship experience but also invest time and energy into student led lifegroups happening on campus.  It is on campus and in the dorms that students are beginning new relationships, praying for salvation, believing for healing and changing the common conversation.